Order now
Start your journey towards a happier, healthier life.
The relief you've been searching for is just a page turn away.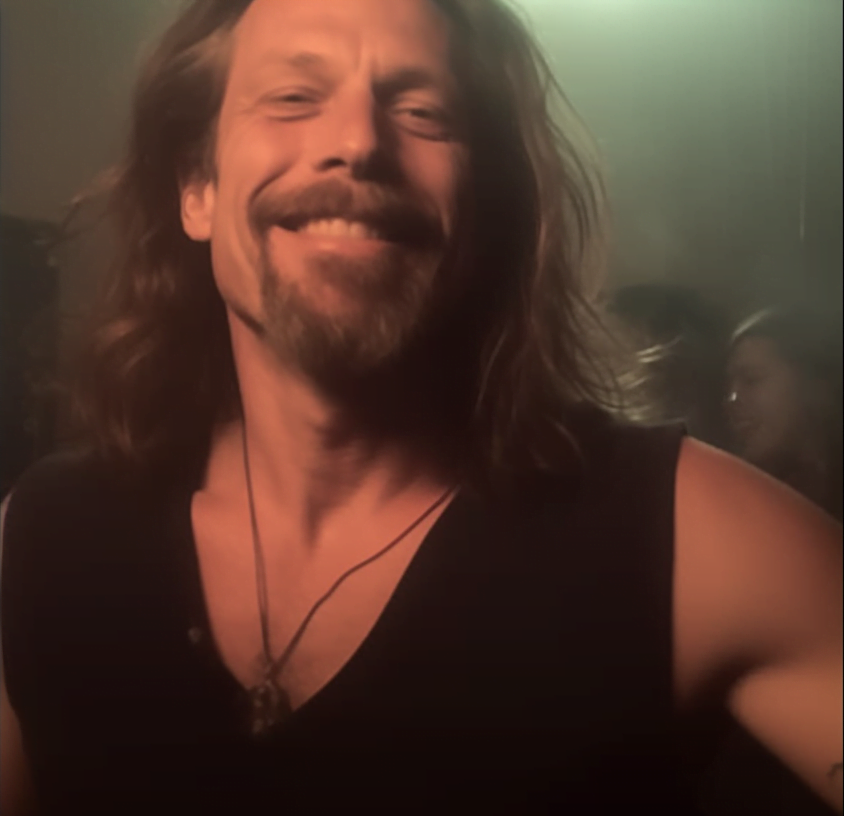 Receive My Exclusive Email Updates
Embark on a journey of self-improvement with my FREE email newsletter!
By signing up, you'll receive periodic uplifting content from me, designed to reduce anxiety and bring out the best in you. Packed with encouraging, engaging, and motivational videos and teachings that'll keep you motivated and comforted on your journey.
"Life-Changing Advice!"
A must-read book that covers everything from diet and exercise to mindfulness and meditation. Practical tips that are easy to follow. Highly recommended for anyone looking to beat anxiety and lead a happier, healthier life.
"A Must-Read for Anyone Dealing with Anxiety!"
What an amazing resource for anyone struggling with anxiety. The tips and techniques presented are practical and highly effective. I've already started implementing some of the strategies and have noticed a significant improvement. I highly recommend this book.
"Overcoming Anxiety: A Comprehensive Guide"
This book provides practical and effective strategies for managing anxiety. The author presents the information in an organized and easy-to-read format, making it accessible to anyone. I highly recommend this comprehensive guide to anyone who wants to overcome anxiety.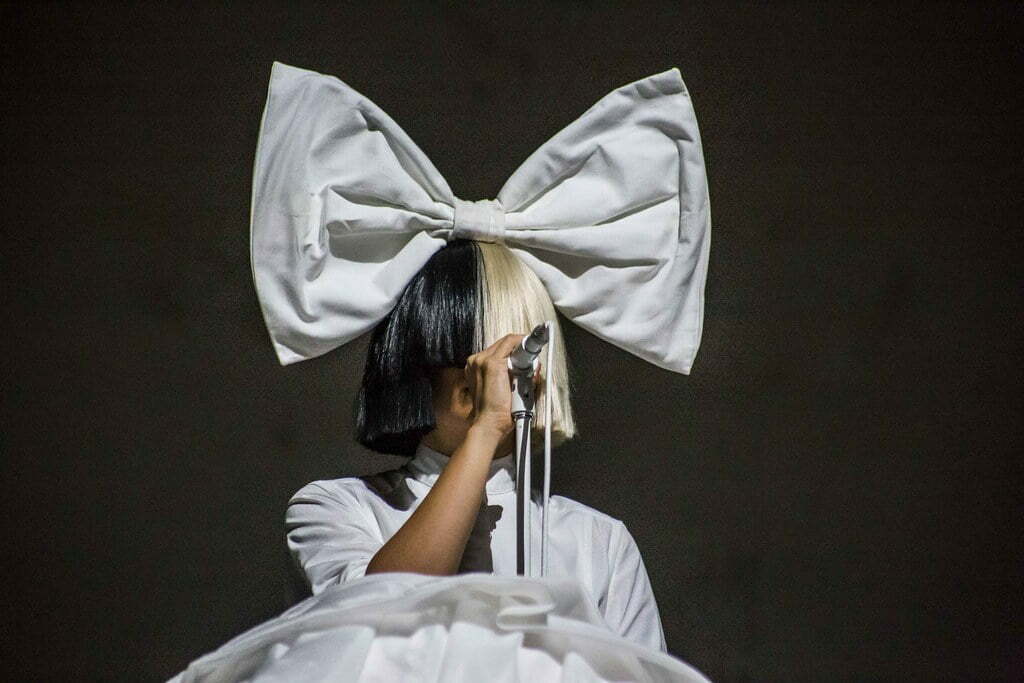 Sia was a young and aspiring musician, but her journey was not easy. She was full of great potential, but one thing that stifled her progress was stage fright. Whenever she stepped in front of a crowd, her heart raced and her hands shook. She had trouble performing in front of people, and it almost seemed like an insurmountable obstacle.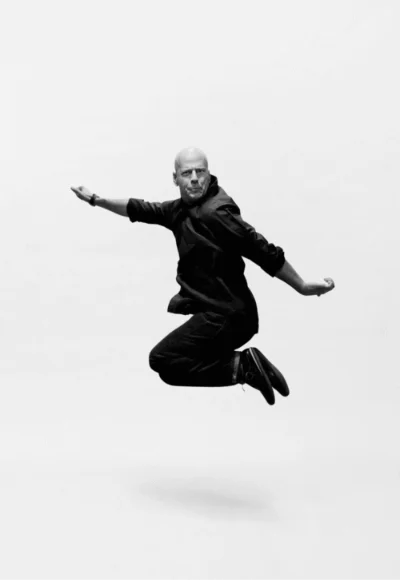 While he may have had a rocky start speaking publicly, Bruce Willis eventually conquered his fears. He developed strategies to manage his stutter, including reciting memorized lines, and grew to become an incredibly confident actor. Today, Willis is a talented and successful Hollywood icon. Willis has also won an Emmy and been nominated for two Golden Globe awards.
is anxiety ROBBING you from THE LIFE YOU WANT?
HAVING THE COURAGE TO PURSUE YOUR DREAMS
Everyone experiences fear in different ways.
For some, the most common fears include speaking in public, interacting with strangers and performing on stage.
All of these fears can cause individuals to experience feelings of anxiety, unease, or even panic.
Facing these fears and working through them can be a difficult but an important process in personal growth and self-confidence.
From Fearful to Famous will teach you how to improve self-confidence, conquer stage fright and boost your overall sense self value.
Gain the confidence to speak with clarity without fear of judgment,
Entertain any audience.
Identify triggers that cause social anxiety.
Develop psychological resilience.
We'll also explore how to use body language and vocal tone and strength to enhance your communication.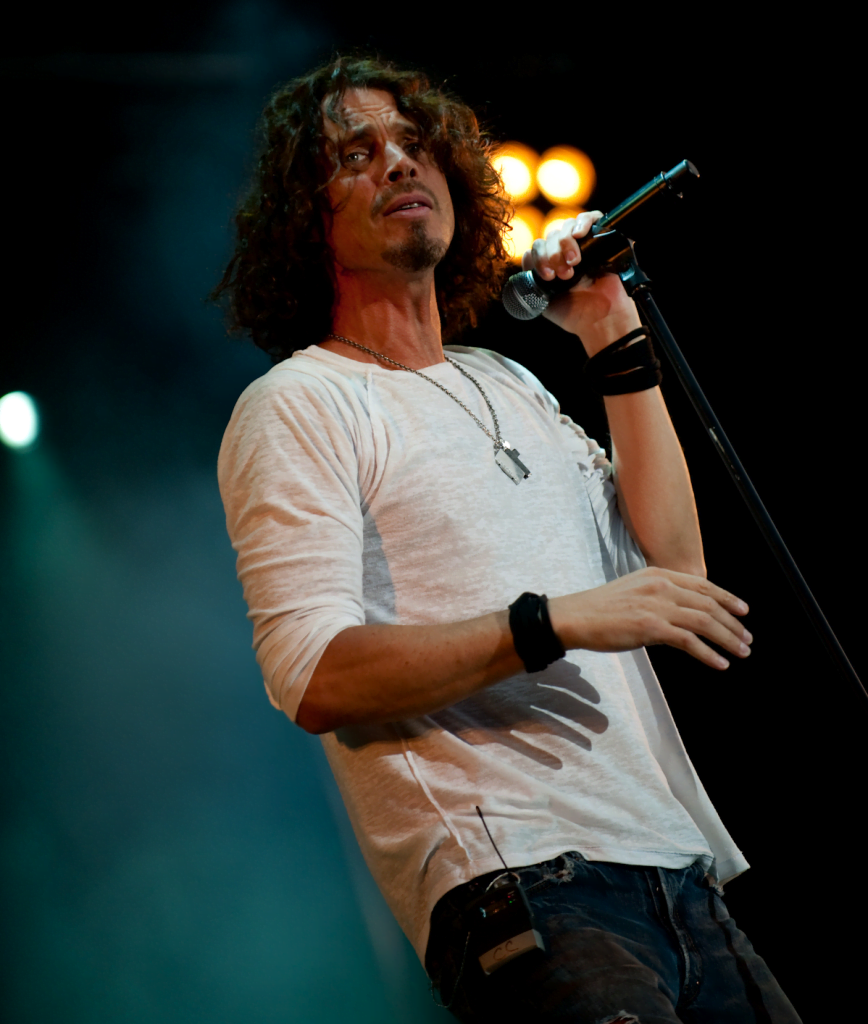 Chris Cornell had an astonishing journey of self-growth and success. Born in Seattle to a pharmacist father and librarian mother, Chris was shy and introverted as a child. Music and singing brought him comfort and eventually lead him to the front of the iconic band Soundgarden and the iconic soundtrack of the James Bond film Casino Royal. Having gained a newfound stage presence and the courage to conquer his social fears, Chris was able to reach unforeseen heights of excellence.
Julia Roberts, best known for her roles in Pretty Woman and Erin Brockovich, is no stranger to the limelight. Growing up, she was terrified of public speaking, so she began to explore acting as a way of overcoming her fear. As she began to work more and more, she realized that it was helping her to become more comfortable in front of an audience. She eventually gained the confidence to act in front of a large crowd, and has been in the business ever since.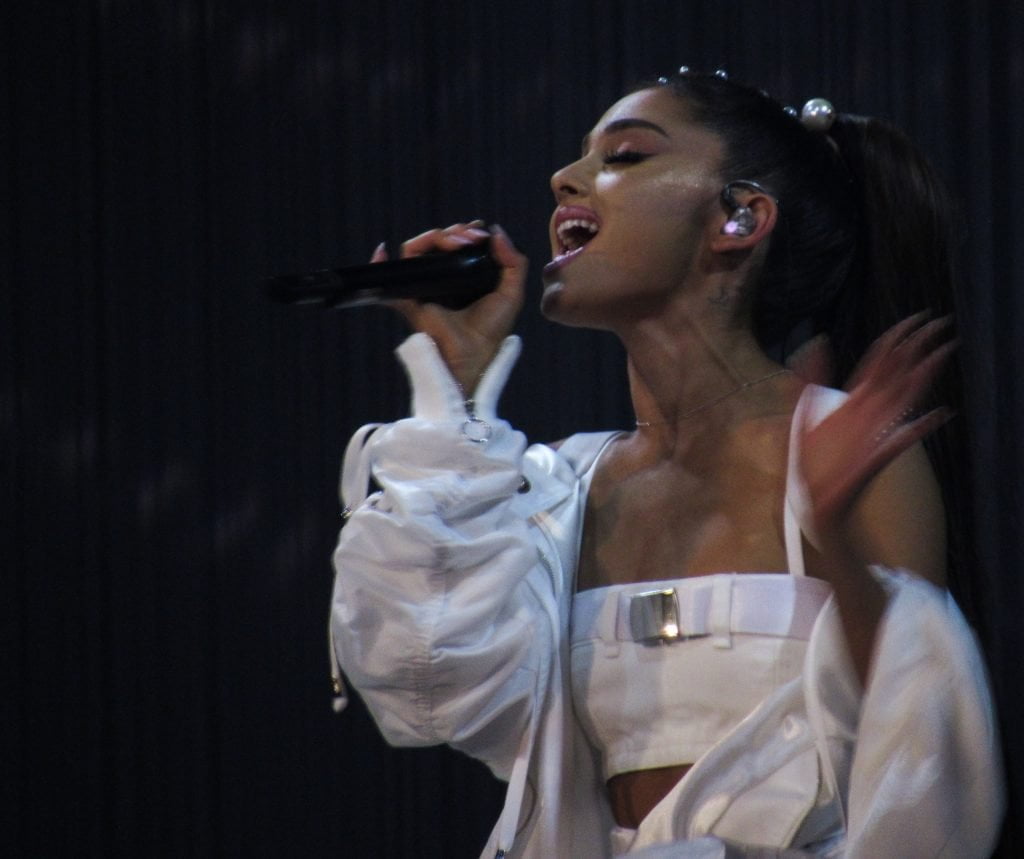 Ariana Grande has achieved international stardom through her unique brand of pop music. She has earned multiple awards, including a Grammy and five American Music Awards, and her tours have sold out venues all over the world. Despite her success, Ariana faced a major challenge when she first began performing: She was terrified of being on stage. It didn't take long for Ariana to overcome her stage fright and turn her nervous energy into excitement about performing.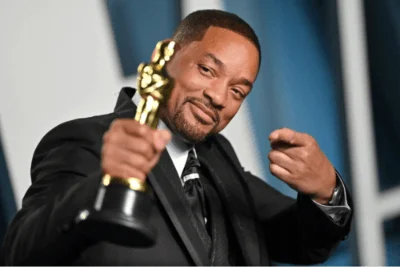 Will Smith is an actor and musician who has achieved considerable success. He is well-known for his roles in films such as Men in Black and The Pursuit of Happiness. What is less known, however, is the fact that Smith suffered from intense social anxiety and stage fright throughout his career. This didn't deter him, however; he took it upon himself to work through these issues and develop the confidence he needed to excel in his work.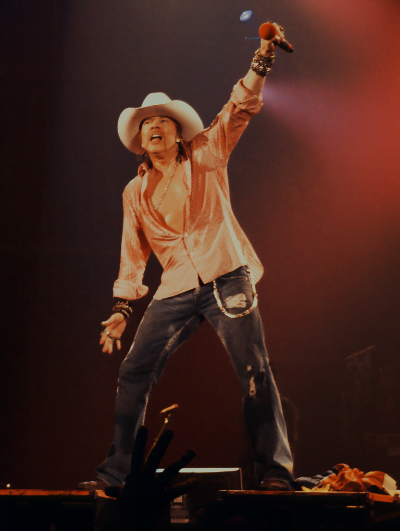 With a strong passion for music and the courage to break through his fears, Axl Rose has been able to deliver enthralling performances. Despite his initial shyness in the face of a crowd of people, Axl put in much practice and hard work to overcome his stage fright. With each show he gained more and more confidence, cultivating an impressive following of devoted fans. Axl continues to deliver electrifying performances with Guns N' Roses.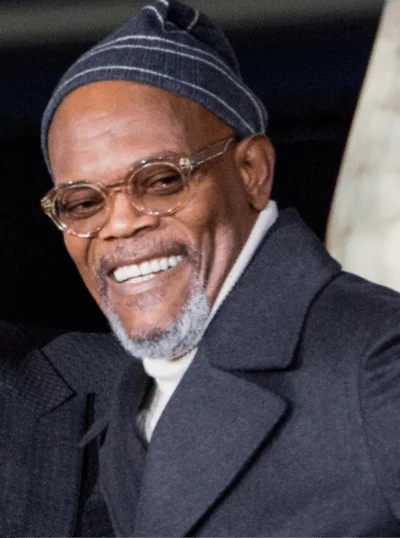 Samuel L. Jackson is an iconic American actor. His roles in Pulp Fiction, The Avengers, and The Hateful Eight have cemented his place in cinematic history. He is also a passionate philanthropist, donating to multiple charities across the globe. Before his rise to fame, however, he was a shy and introverted individual, who struggled with a severe speaking phobia.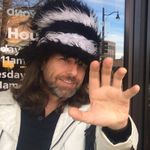 Born in Hollywood and raised in the entertainment business, rubbed elbows with the most famous of superstars, trained with the most prestigious of coaches and musicians, I recorded my first internationally distributed vinyl record when I was 11 years old.
I've worked and trained countless superstars that have celebrated multi-platinum selling status. Some of my students have performed at the Grammy Awards, and People's Choice Award ceremonies, on MTV, toured the world's largest stages, have performed at the White House before the President of the United States, and a myriad of other platforms.
Some of the wonderful people I have trained celebrate incredible levels of success in the entertainment industry adorning Gold and Platinum album awards, packed stadiums, undeniable fame and popularity.
My techniques work, what I teach is fun, easy and best of all, extremely effective.
Melcon Wagner