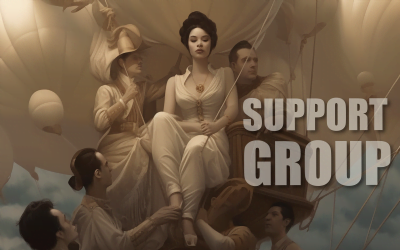 Discovering the Healing Power of Online Communities Many people are turning to online support groups as an effective tool for overcoming anxiety. Let's look at the benefits and the best ways to utilize online support groups to improve well-being. The Advantages of...
read more
Subscribe For Weekly Saving Tips
From retirement planning, investment strategies, tax optimization, to estate planning, we offer bespoke solutions tailored to your unique circumstances.
Address
1234 Divi St. #1000, San Francisco, CA 94220

Professional is as important as choosing a doctor or lawyer; it's a very personal relationship. Many CFP professionals specialize in working with certain types of clients.
Copyright © 2023 Cybertation. All Rights Reserved.