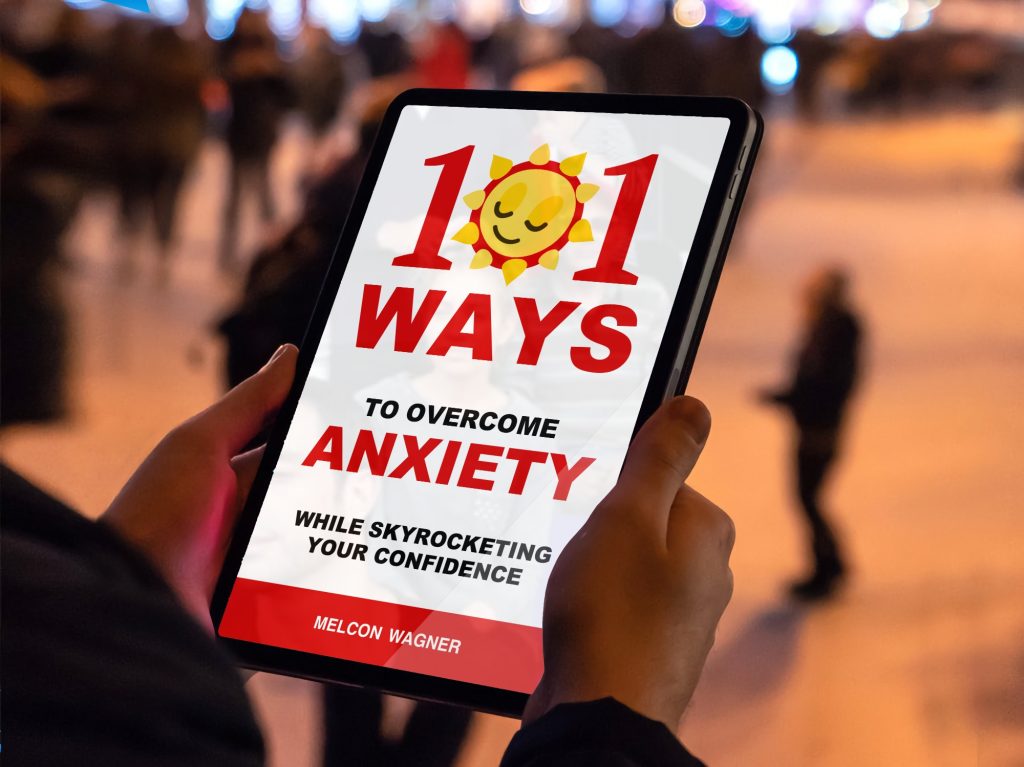 Get access to free goodies
Sign up for your free bonus coaching
"Life-Changing Advice!"
A must-read book that covers everything from diet and exercise to mindfulness and meditation. Practical tips that are easy to follow. Highly recommended for anyone looking to beat anxiety and lead a happier, healthier life.
"A Must-Read for Anyone Dealing with Anxiety!"
What an amazing resource for anyone struggling with anxiety. The tips and techniques presented are practical and highly effective. I've already started implementing some of the strategies and have noticed a significant improvement. I highly recommend this book.
"Overcoming Anxiety: A Comprehensive Guide"
This book provides practical and effective strategies for managing anxiety. The author presents the information in an organized and easy-to-read format, making it accessible to anyone. I highly recommend this comprehensive guide to anyone who wants to overcome anxiety.
Order your copy today
Start your journey towards a happier, healthier life.
The relief you've been searching for is just a page turn away.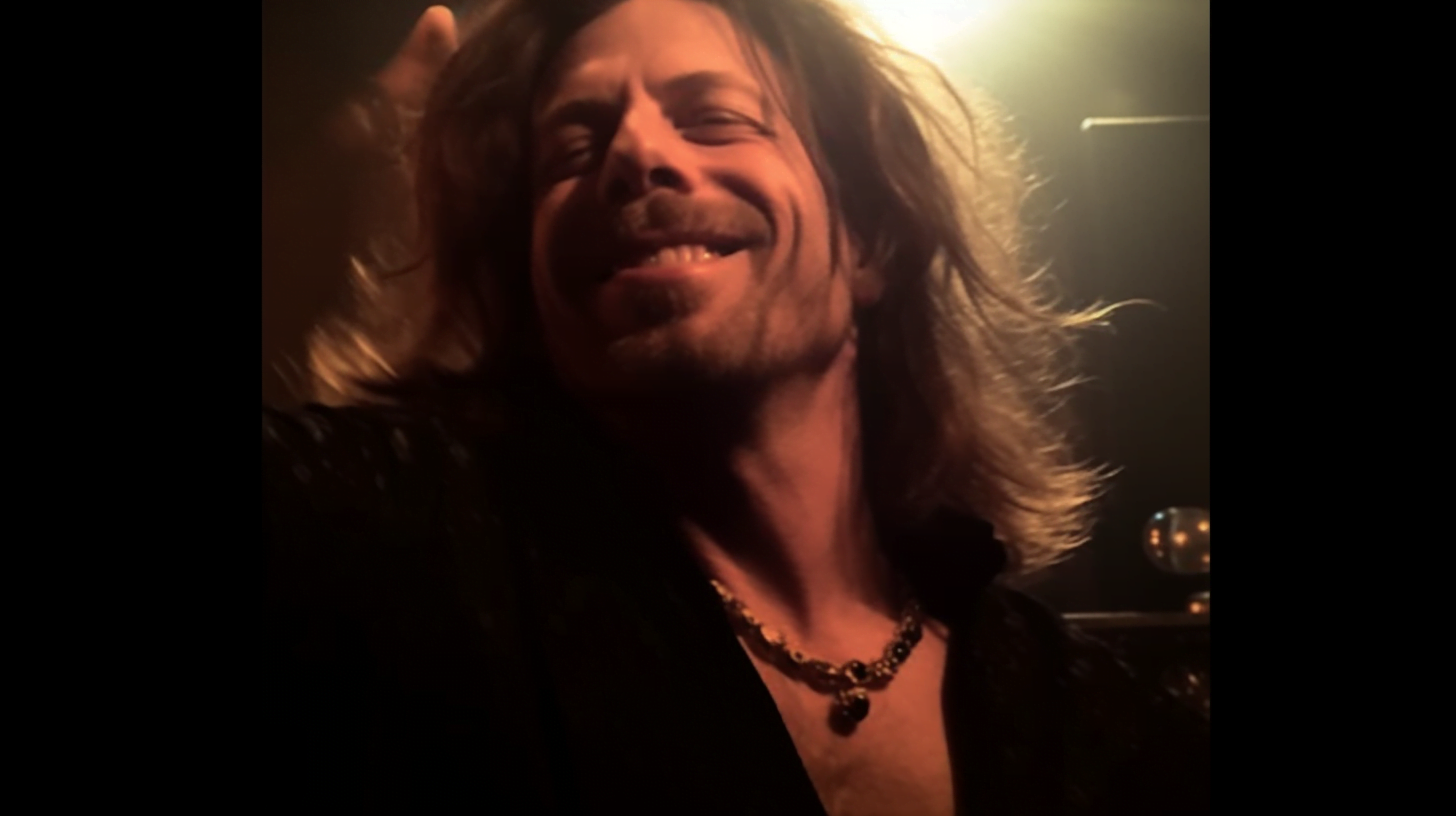 Growing up in Hollywood and being immersed in the entertainment business, I had the opportunity to work with some of the most talented superstars and receive training from prestigious coaches and musicians. Despite my early success, I struggled with anxiety and lack of self-worth.
However, I refused to let these challenges hold me back and persevered through them. I went on to train countless superstars who achieved multi-platinum selling status and performed at prestigious events like the Grammy Awards and the People's Choice Award ceremonies. Some of my students even performed at the White House before the President of the United States.
Today, I am proud to say that some of the people I have trained have achieved incredible levels of success in the entertainment industry, including Gold and Platinum album awards, packed stadiums, and undeniable fame and popularity.
It is possible to overcome anxiety and self-doubt and achieve your dreams. I am a living testimony to this.